Dermatology Equipment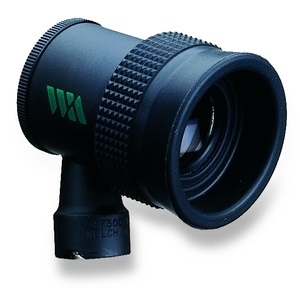 A range of dermatology products that are ideal for effective examinations and diagnosis of a wide range of dermatogical conditions.

Our range of dermatoscopes include the Welch Allyn dermatoscope and Riester Ri-Derma dermatoscope for early diagnosis of pigmented skin lesions.
The dermatoscopes offer visualisation of both pigmented and vascular structures and the high magnification enables precise identification of lesions.
The dermatological UV examination (Woods) lamps emits an ultraviolet light allowing clinicians to inspect and diagnose a variety of conditions
Suitable applications include dermatology, forensic science and veterinary medicine