Surgical Instrument Care and Sterility Assurance Products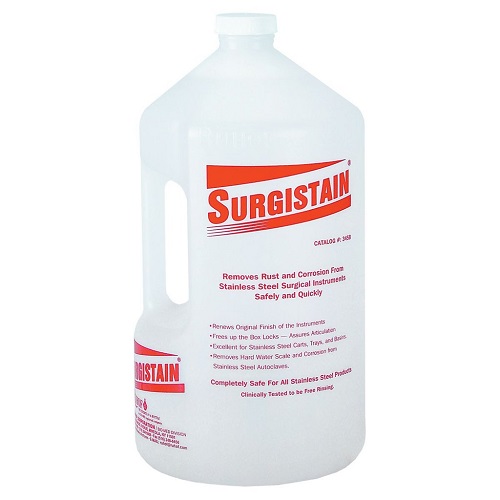 Sterility assurance monitoring products that include includes items that assist with the cleaning, identification, and protection of surgical instruments.
Producs to assist with surgical instrument care and the cleaning process
A complete line of products to clean, disinfect and maintain your instruments for a lifetime of use.
The range include i
nstrument pads that holds surgical instruments , flexible mat with strong magnetic holding power that is made in
high grade silicone material,
silicone mats for sterilisation containers , cleaning kits that ensure that your surgical instruments remain rust-free and sterilising container systems.