Patient Handling Equipment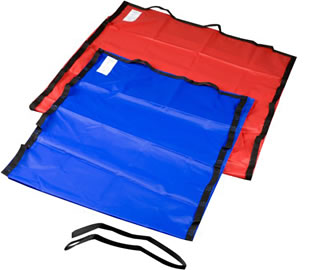 Save Patient handling with a range of aids
A selection of aids including the locomotion range of patient moving and handling equipment.
Designed for carers in a community setting to meet the requirements of the manual handling operations regulations and the management of health and safety at work regulations
The range include patient transfer boards that are easy to use and designed to assist in moving patients with minimum strain and lateral transfer slides and full body length sheets that enables precise positioning of the patient
If you are purchasing an item that can be used to assist or aid a long term medical condition and you are chronically sick or disabled and the items are for personal or domestic use you are eligible for VAT Relief.
We supply a self declaration form which can be sent before you place the order or supplied with the goods .
The VAT Relief will be approved upon us receiving the signed form
The VAT Exempt information and the VAT Excempt form is displayed under each product