Injection and Infusion Products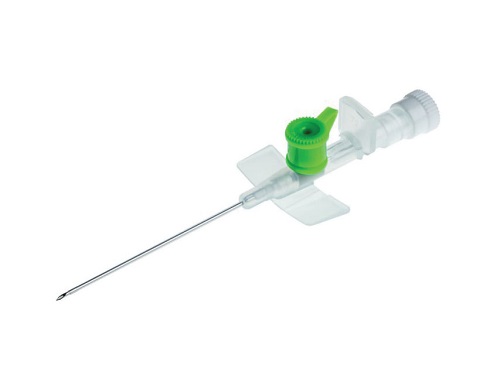 Wide range of infusion solutions and products for fast, easy and safe injections ,catheters wth high flow rate
Our range include infusion sets- scalp vein set that offer minimal trauma during penetration thanks to the triple bevelling.This product features grained wings 3 with luer lock terminal.
The Hypodermic needles are available in a wide range of gauges, lengths and bevel designs and include BD Microlance™ hypodermic needles that are thinner needles with larger lumen
IV catheters
with side port that allows for easy vein entry
and high flow rate.
The mesotheraphy and luer needles
are multiple sharpened and allow for precision during procedures
The range also includes an organization system for blood collection and a phlebotomy arm wedge is comfortable and contoured to patients arm.