Skin Staplers And Skin Staple Removers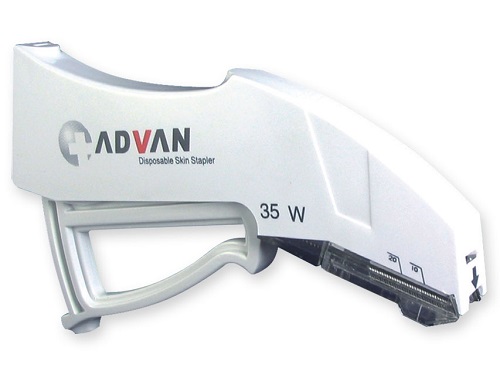 Skin staplers for accident and emergency solutions and staplers for surgical solutions.
The skin stapler quickly and hygienically close wounds and our range meet a wide variety of procedural needs, such as general surgery, obstetric, gynecologic, orthopedics, urology, thoracic, cardiac and plastic surgery.
Our range of skin staplers are reliable and cost-effective wound closure tools that are easy to use.
The staple removers offer fast ,easy and painless removal of all types of surgical skin staples.
---
Displaying 1 to 4 (of 4 products)
1
Displaying 1 to 4 (of 4 products)
Result Pages: 1