Single Use Dental Instruments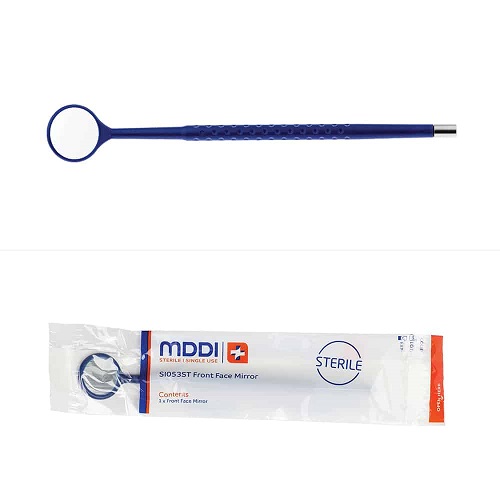 Welcome to our range of single use dental instruments
The insruments arrive sterile and are ready for use. Individually packed, sterile (ethylene oxide).GS1 DataMatrix coded
Sterile, single-use instruments that provide the dental and medical industry with a cost and time effective solution that reduces the risk of cross-contamination.

An innovative range of sterile, single-use instruments designed to save clinical staff time and money, whilst delivering the highest standards of patient care.

All products are certified as sterile single use instruments and exceed the required CE, & TGA and DFA Certification & ISO standards.

The range include complete periodontal examination kit with ball tip probe and standard implant and oralsurgery procedure packs
All of our single use dental instruments have a 5 year expiry .
All are products are latex-free and made in recyclable materials ( Stainless steel, Acrylonitrile butadiene styrene ) and offer accurate calibrations